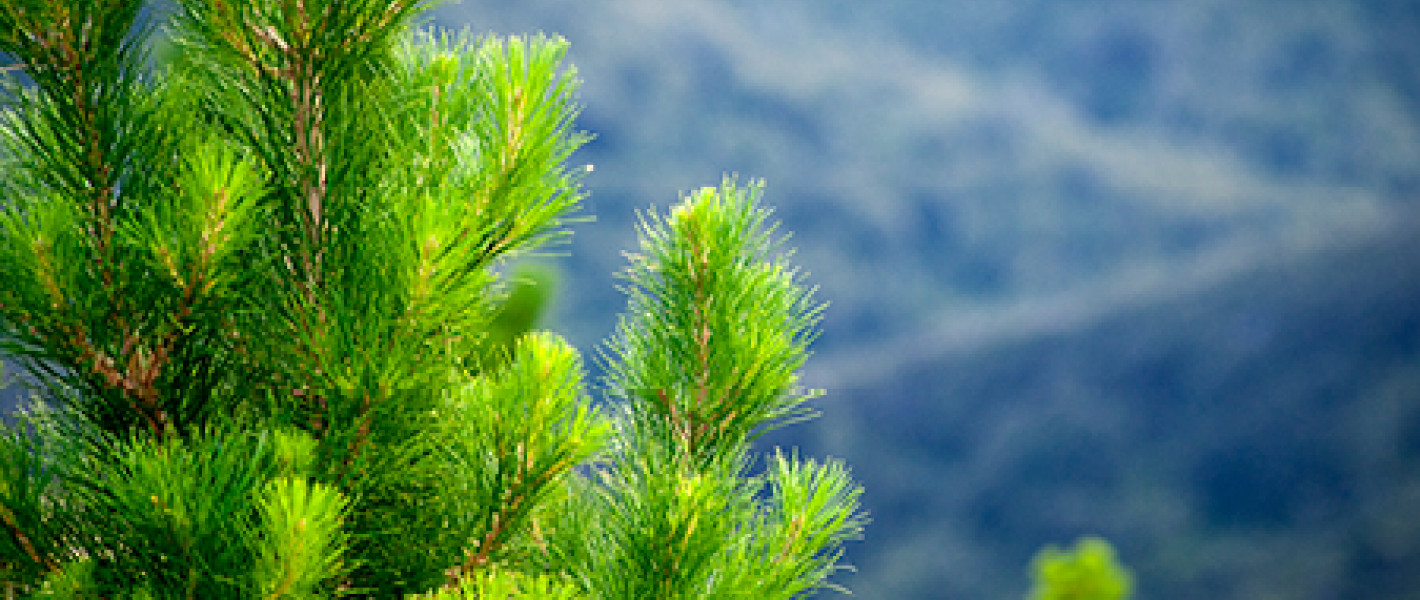 4Access to AsureQuality Internet Based Services

3215
What is happening?
AsureQuality is changing Internet service providers. It is possible that some of our customers may need to make changes to their IT systems in order to access AsureQuality Internet based services.
When is the change?
Monday 13 March 2017 from 11:00 pm until 1:00am. During this time there will be brief outages.
What happens if I have issues?
Should yo.,m