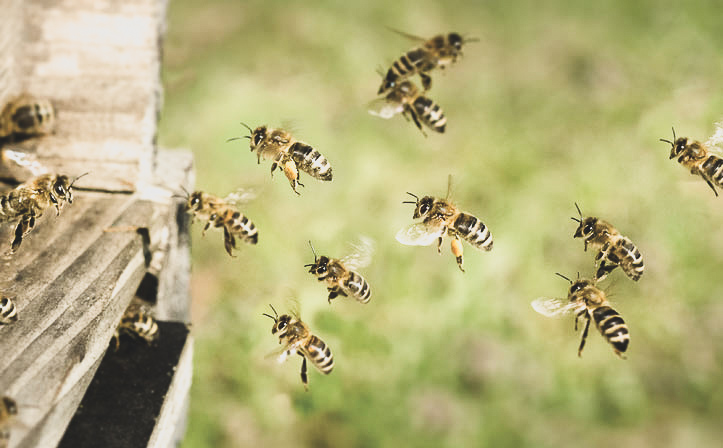 Farm Compliance Record Keeping
Duration: 4 hours, Cost: $280 per person + GST + Disbursements
Course overview
This course is designed for anyone who would like to understand the best ways to structure their compliance records for easy filing and retrieval especially around audit time.
What is covered?
Have an awareness of the legislation behind the compliance needs
Understand what good record keeping looks like and the reasoning behind it
Practical information on how to manage and simplify your records
Understand where the farm diary and protocols fit in.
Have an awareness of operator verification
Who should attend?
Any farm manager wanting to simplify the management of the compliance records
Any employees who deals with compliance docs on behalf of the farm.
Dairy companies and other stakeholders who have a need for their dairy farm clients, suppliers or associates to have strong and clear records.
Key benefits
Reduces time spent on Compliance
Set up an efficient and easy system
Avoids expensive audits and revisits
May help improve your performance rating
Gives you piece of mind
Gives an opportunity to understand what has changed in the last year and an ideas of trends
Prerequisite
There is no prerequisite for this course
Note: Currently this course is only available to domestic students. Please contact us if you are not a domestic student and would like to register your interest in this course