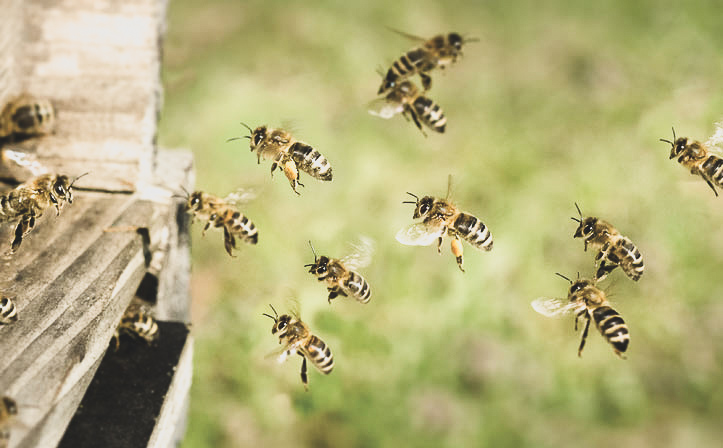 Introduction to Dairy Legislation, RMPs and Operat
Duration: 1 day
Cost: $880 per person + GST
Course overview
Early Bird Offer
Limited Spaces
---
No occurences are currently available.
Course overview
This course will give attendees an overview of the legislation that applies to dairy operators in New Zealand, and an introduction to Risk Management Programmes as operated by the New Zealand dairy industry. It also gives attendees an insight into internal verification requirements for a RMP.
What is covered?
How food and animal product is regulated in New Zealand
The legislative framework that dairy operators must comply with in New Zealand
What is a Risk Management Programme (RMP)?
What legislation applies to RMPs?
Who needs to have a RMP?
Components of a RMP
How an Operator goes about developing and registering a RMP
Operating a RMP
The offences and penalties under the legislation
What is operator verification
What legislation applies to operator verification
Types, expected frequencies and reporting requirements for operator verification activities
The external verification requirements for operator verification.
Key benefits
Understanding the purpose, hierarchy and structure of the legislation in relation to dairy operations
Understand the roles and responsibilities in terms of governance and application of the legislation
Broadly understand what is included in an RMP; i.e. have an appreciation of the industry norm, and depth of industry requirements
Awareness of required operator verification activities - what they entail and associated records
Who should attend?
Employees responsible for post-mortem examination of animals for petfood
All operators who work within the dairy industry
Factory managers
Plant managers
Anyone involved with operator verification activities
Assessment
Entry Requirement
English Proficiency
All students are required to have a level of written and oral English equivalent to IELTS 5.5 or higher to be eligible to attend the courses. The person responsible for making bookings or authorising attendance on the course must agree to this entry requirement.
Please note that evidence of English language proficiency is exempt for those trainees whose enrolment has been organised, paid or required by their employer.
Age requirements - You will be required to be 18 years old or older to be able to enrol into our courses.
Learning Support
Please contact our team in advance if you have any special learning needs or additional support is required on the day. Trainees with literacy concerns may request a reader/writer support for non-unit standard based training.