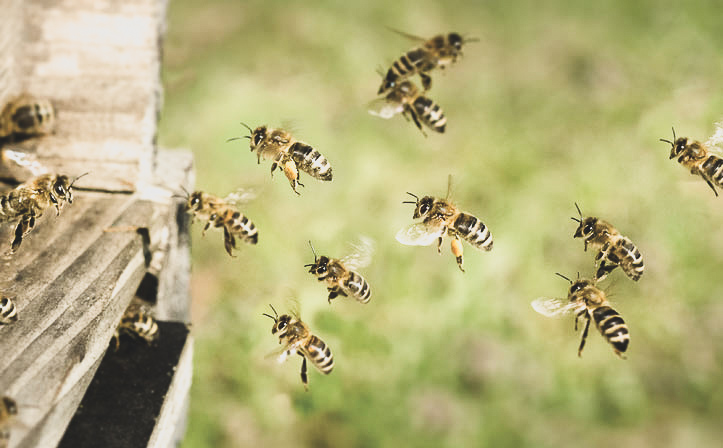 Introduction to OMARS (VILT)
Duration: 3-4 hrs + assessment, Cost: $605.70 + GST per person
Course overview

All dairy material and product intended for export must meet the requirements of the country or the market the product is intended for.
The aim of this course is to introduce you to "OMARs" – Overseas Market Access Requirements – the destination country's additional requirements for different
products when exporting.
Virtual Instructor-Led Training
Please ensure you have a stable internet connection for the session.
Ensure you have access to a microphone and webcam
Where possible, choose a quiet space where you are unlikely to be interrupted for the duration of your training.
What is covered?

·· What are OMARs?
·· Who needs to manage OMARs?
·· What are official assurances?
·· What legislation applies?
·· Where is OMAR information found?
·· What requirements are covered in OMARs?
·· Export non-conformances
·· Other requirements for OMARs
·· Typical OMARs issues and findings

Who should attend?
·· Anyone exporting dairy or dealing with dairy exports (however please note this is an introductory course).

Key benefits
·· Understand what OMARs are
·· Understand their regulatory requirements
·· Know where to find information relating to OMARs and how to locate them
·· Understand how to interpret OMARs
·· Understand how to keep updated with regard to any OMAR amendments

Assessment
A knowledge check will be completed at the conclusion of this training. This will be online, or by PDF copy and returned to the trainer to receive your certificate.
Prerequisite
There are no pre-requisites
Early Bird Offer
Limited Spaces
---
No occurences are currently available.