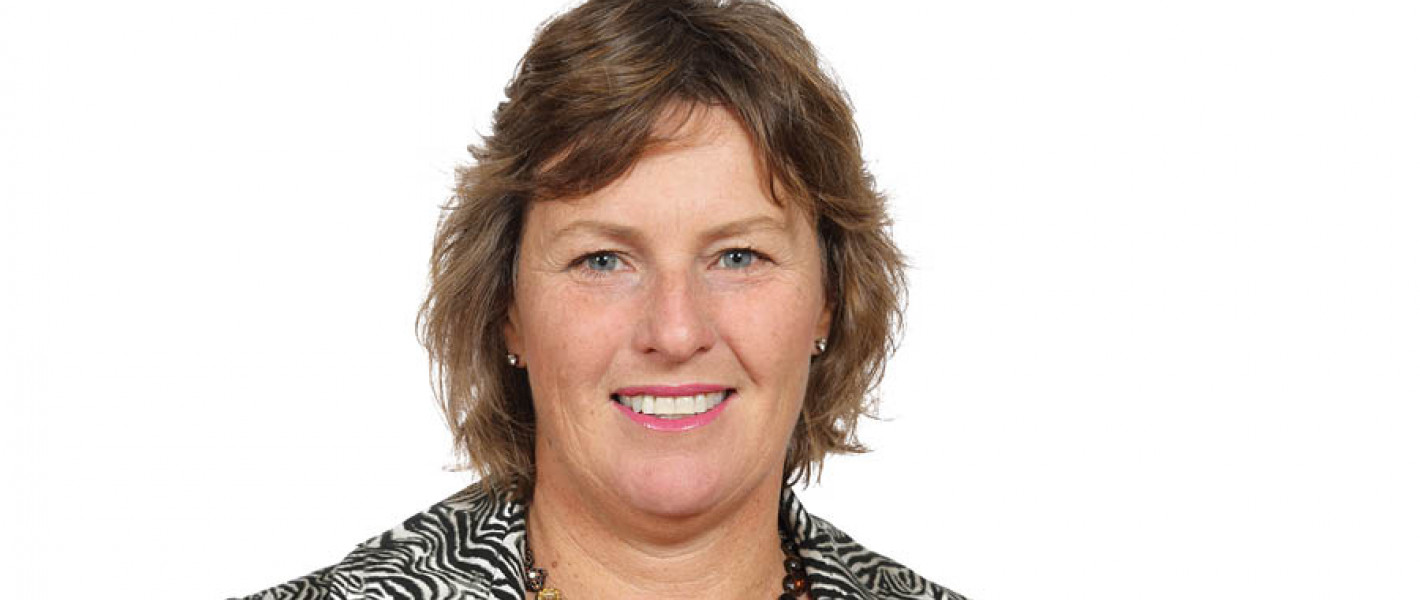 AsureQuality is pleased to announce the appointment of Dr Alison Watters to its Board of Directors, commencing 1 May 2016.
Alison is a scientist and dairy farmer with over 18 years' experience in governance roles spanning the commercial, educational, sporting and farming sectors. She has an honours degree in agricultural science and a PhD from Massey University, and together with her husband Andrew owns a 630 crossbred dairy herd in the Wairarapa.
Alison was previously a director of human nutrition at Massey University between 2002 and 2005. She joined Fonterra as a Technical Manager in 2006 until 2011 during which time she was involved in commercialising food innovation internationally. Most recently she was a Board Director for LIC since 2014.
"Alison brings extensive international sales and marketing experience to the AsureQuality Board, at a time when we are increasing our global presence and footprint and extending the breath and quality of the company's services," says Janine Smith, AsureQuality Chair.
" Her passion for the primary industry and in particular dairy, combined with her unique blend of strong industry knowledge and involvement in the food and agricultural sectors in the American, European and Asian markets will be a considerable asset for the company. We are delighted to recruit such a highly-regarded Director and are looking forward to the contribution she will make to the company's growth."
Alison will be replacing Dianne Kidd who joined the AsureQuality Board in May 2010. The Board and Management wish to acknowledge the valuable contribution that Dianne has made to AsureQuality during her tenure.