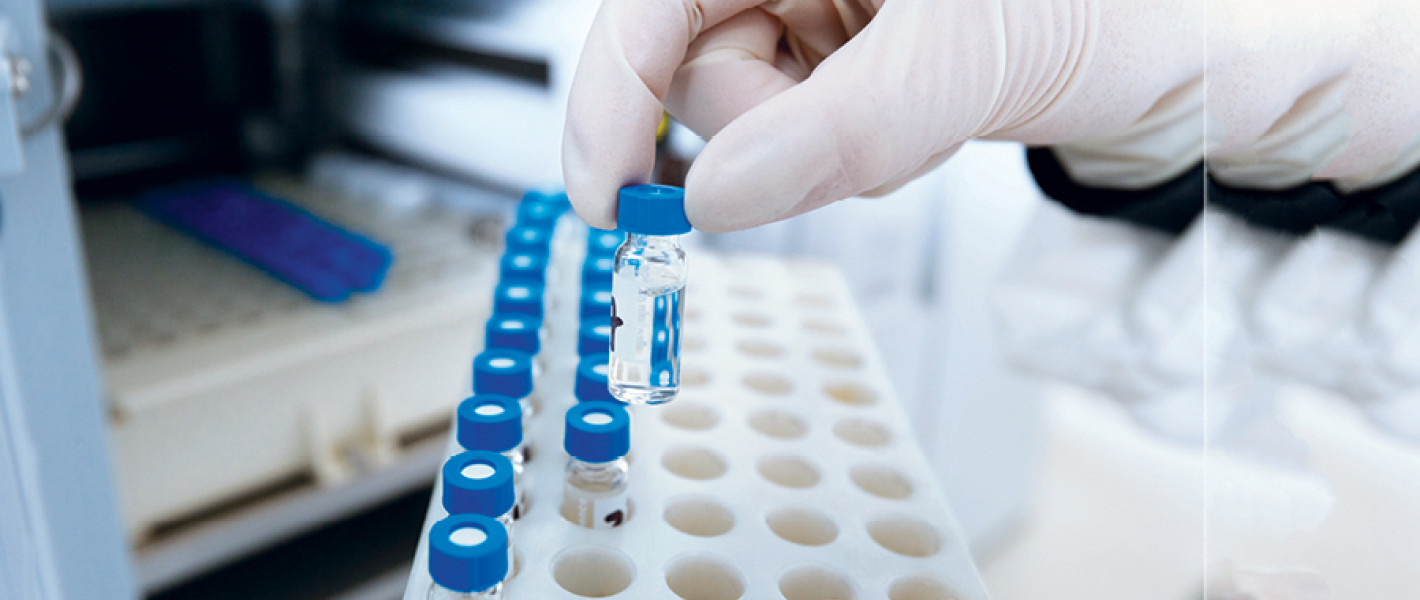 AsureQuality and Bureau Veritas Purchase of Dairy Technical Services Complete
The acquisition of DTS by New Zealand state-owned-enterprise AsureQuality and Bureau Veritas, a world leader in laboratory testing, inspection and certification services, is now complete. The new company being formed will include Dairy Technical Services (DTS) an Australian market leader in the provision of food testing services, and part of AsureQuality's Australian business.
AsureQuality Chief Executive Officer John McKay says, "This acquisition is an important strategic move for AsureQuality in creating efficiencies, building our capability and better servicing the needs of our customers.
"It marks an exciting new chapter for AsureQuality and we look forward to using the combined expertise of both AsureQuality and Bureau Veritas to further grow the technical excellence and customer focus that has driven DTS' success to date."