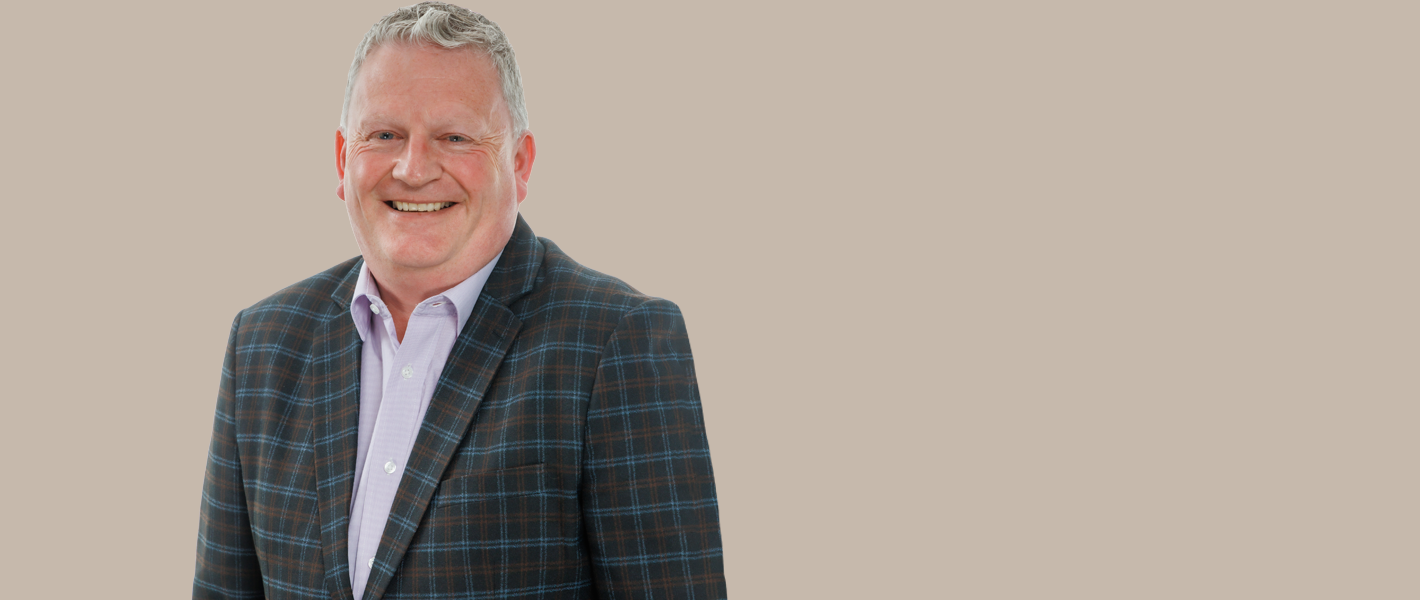 AsureQuality welcomes Rupert Mitchell to Meat Services leadership role
in Corporate News
Author: AsureQuality
887
AsureQuality is pleased to welcome Rupert Mitchell to the role of Group Service Manager - Meat Services.
Starting out his career as a trainee retail butcher in the UK, Rupert has been involved in meat production ever since, working for food manufacturers in the UK, Asia and New Zealand.
He has held a variety of production and operations leadership roles, where he has been involved with mergers and acquisitions, technology implementations, safety improvement initiatives and process redesign to improve profitability.
Since moving to New Zealand nine years ago, Rupert has worked as Operations Manager North Island for Van Den Brink Poultry Group, as Plant Manager at Alliance's Lorneville Plant in Southland and as Operations & site services manager at Blue River Dairy.
Rupert says his new role is very different from previous roles he's held.
"In the past, I've sat on the other side of the table, representing food manufacturers. This experience enables me to bring a different lens to the AsureQuality business."
As AsureQuality looks toward the future of meat inspection, Rupert will play a key role in delivery of the company's strategic vision. With a strong commercial focus, his priority will be to look for ways to add value for customers.
"I am proud to be part of a business which supports Aotearoa's food and primary producers, and AsureQuality really does provide a one-stop-shop when it comes to food assurance services for the sector. I'll be working with the Meat Services team to identify opportunities where we may be able to offer more of an end-to-end service for our customers. Likewise, we'll be considering how we can support other service departments across the business in providing an integrated customer experience."