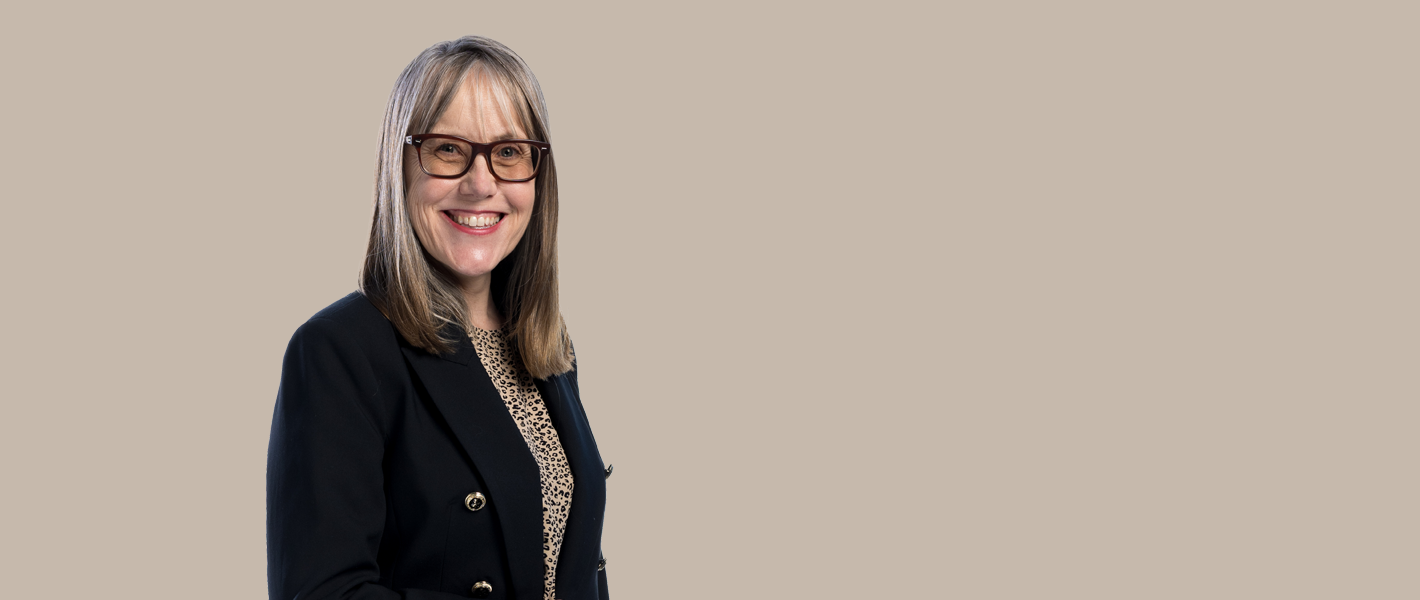 On a mission to deliver innovation and value for Aotearoa's food producers
Joining AsureQuality in January 2022 as Group Manager – Innovation and Insights, Elke van der Meijden has extensive experience in delivering innovative solutions for customers across a variety of sectors. With a passion for technology and complex problem-solving, Elke's most recent role was Head of Analytics and Innovation at Mercury, after holding a variety of positions within AMP NZ, and Vodafone in New Zealand and Europe.
With the importance of food safety, provenance and sustainable production becoming more critical for global consumers and producers alike, AsureQuality is on a mission to provide world class innovative solutions for their partners. Customers around the world are demanding more from their suppliers; not only do they need to know that food is safe to eat, but they also want transparency around the way it was produced, and verification that it aligns with the values of their customers, such as being organic, sustainable, or grass-fed to name a few. This represents a huge opportunity for New Zealand farmers and food producers, but also adds complexity in managing these credentials and getting their products to market.
AsureQuality's CEO Kim Ballinger says, "Elke has an impressive track record of delivering creative customer-focused solutions in complex situations. I'm thrilled to have someone of her calibre on our team as we work hard to support our customers to achieve great outcomes."
Elke is leading AsureQuality's Innovation and Insights team with a remit to deliver services which support Aotearoa's food producers to go beyond the regulatory requirements and meet the future with confidence. "It's not just about meeting their current needs," says Elke, "it's about helping our customers to meet future requirements too. We're working to develop a suite of tools to help them maximise their opportunities in an increasingly values-based global market. I'm excited to be driving this transformation and to be part of an organisation that supports New Zealand's vibrant food industry."
AsureQuality has been providing services to the food and primary industries for over 145 years. They are unique in New Zealand with their end-to-end focus on the food supply chain, through a combination of auditing, inspection, certification, farm assurance, training, assurance mark traceability, diagnostics, and laboratory testing, with an extensive range of domestic and international accreditations and approvals
Offering the broadest range of food assurance services in New Zealand, AsureQuality proudly supports farmers, producers, and others right across the food sector as they work hard to uphold what Aotearoa stands for in food – a higher standard of quality and safety.