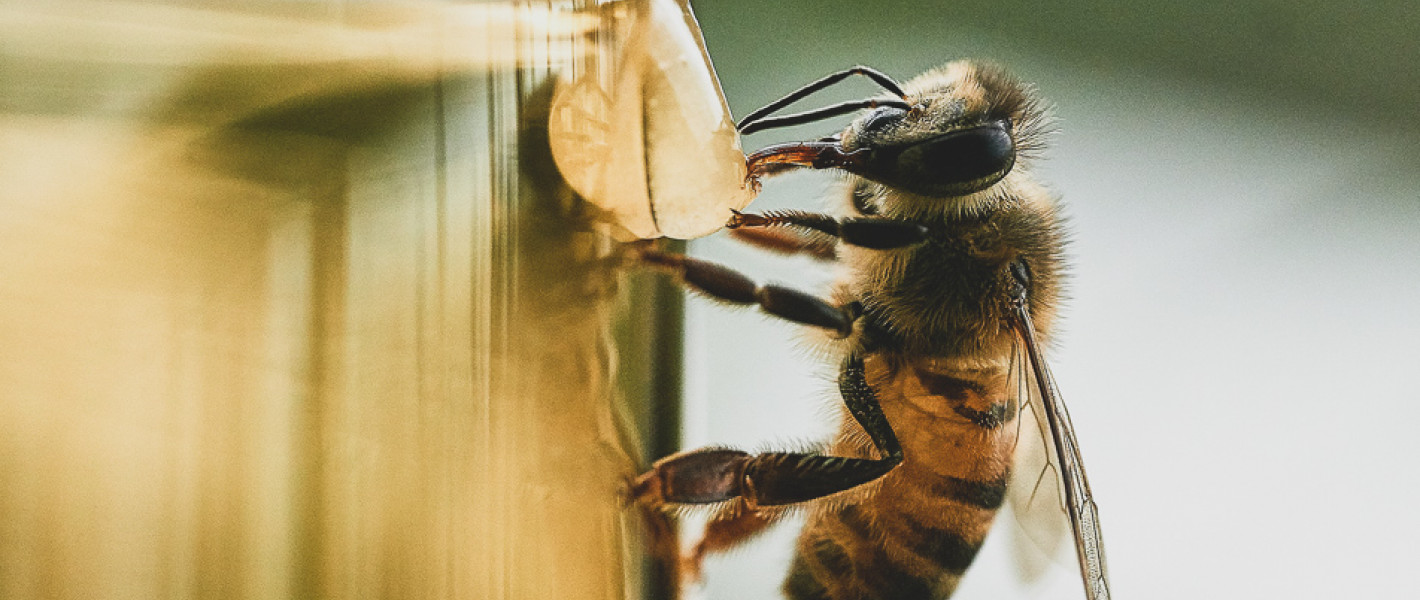 MPI have issued an updated OMAR Notification.(external link) This means there is now a new requirement for all New Zealand honey bound for Japan to be tested for Glyphosate.
Testing must be carried out in a laboratory that is approved to test for Glyphosate in honey in accordance with the Animal Products Notice: Specifications for Laboratories (MPI RLP).
Our Wellington Laboratory is accredited and MPI approved for Glyphosate testing in honey and can receive and test samples immediately.
Find out more about this testing service.