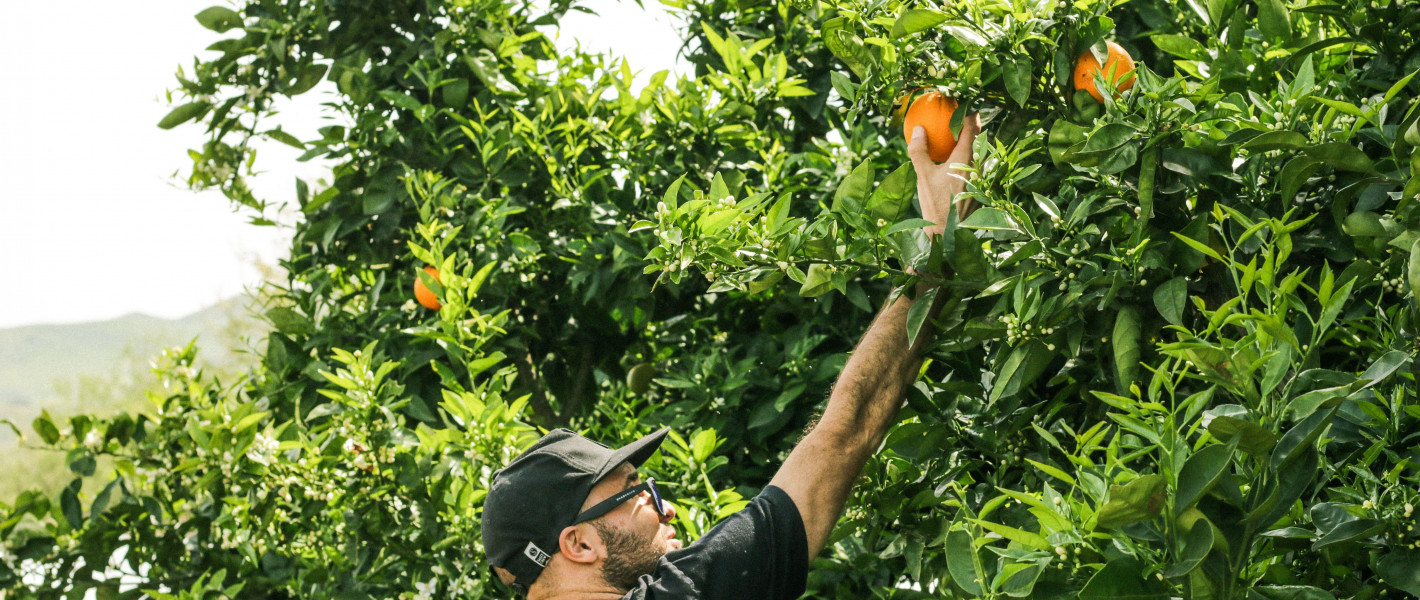 AsureQuality is proud to congratulate all finalists in the AsureQuality The Dream Team NZ Food Heroes Award, a category of the 2020 New Zealand Food Awards powered by Massey University: Bread & Butter Bakery, Graham Reid, Joanne Tonge, Katikati Community Services Covid-19 Response Group, KiwiHarvest. Pic's Peanut Butter, Ridgeline Adventures, Tussock Café, Villa Maria - Viticulture, Winemaking & Harvest Crews, and the Waitarere Beach Four Square staff.
"This is a huge achievement by Kiwi growers, farmers, producers - those throughout the entire food and beverage sector, who work hard to uphold what Aotearoa stands for in food – a higher standard of quality and safety. It really is an honour for us to sponsor this Award," says John McKay, CEO at AsureQuality.
Finalists were selected from more than 340 nominations representing all walks of the food and beverage community: "Every finalist is an example of an incredible collective effort to be the kind of heroes we need right now," says John.
This is the first time AsureQuality has been a sponsor of the New Zealand Food Awards, which they saw as a positive way to recognise the challenging job faced by the food and beverage industry as Aotearoa responded to the COVID-19 pandemic with the hard and fast decision to enter lockdown.
According to John, The Dream Team category is a natural fit for AsureQuality: "It encompasses the depth and breadth of the food industry in New Zealand, as do our customers. It focuses on the importance of partnership - working together to keep the food supply chain flowing and uphold New Zealand's reputation for quality and trust in food, which is something we are proud to support at AsureQuality. It's great to be able to celebrate this collaboration within our industry." says John.
Such a reputation for quality and trust in food has never been more important than during COVID-19 which, within hours, saw Kiwi food and beverage businesses pivot their operations to keep the lines of food production safe and secure.
AsureQuality's team worked closely with their partners over this time to perform essential services such as food testing, inspections and certifications which enabled products to reach their markets. To make this possible they also implemented new ways of working such as remote auditing (over 400 food audits converted to be delivered remotely within the March lockdown period alone); established separate laboratory shifts and physical distancing while not compromising turn-around times for results; and delivered important industry training via virtual platforms.
"Food production is called our primary industry for a reason – because it's the most important industry in the country. The NZ Food Heroes Awards are a small way for New Zealand more broadly to recognise that nothing would be possible without the team effort of the people on the ground making it happen."
This year, the New Zealand Food Awards is also running a People's Choice Award where you can vote for who you think deserves to win. Voting is closed.