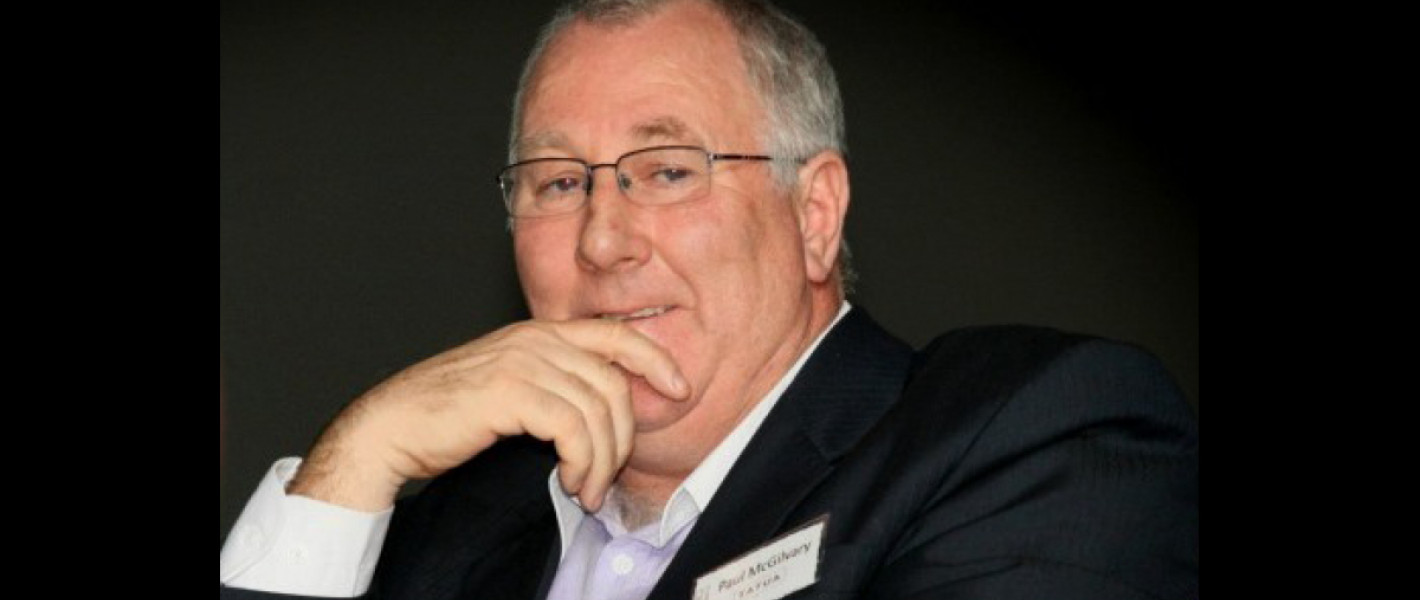 PAUL McGiLVARY JOINS THE ASUREQUALITY BOARD OF DIRECTORS
AsureQuality is pleased to announce the appointment of Paul McGilvary to its Board of Directors, commencing 1 May 2017.
Paul has a diverse background working in a variety of industries including dairy, horticulture, research, infrastructure and the motor industry. He has worked throughout Australia, Germany, Russia, the United Kingdom, USA, Japan and China, and held management and governance roles for NZ Milk Products, Fonterra and HortResearch. Most recently, Paul was the Chief Executive Officer of Tatua Dairy Company for eight years until January 2017. He has a Bachelor of Commerce and Administration (Hons) from Victoria University in Wellington.
"Paul brings a wealth of commercial experience to the AsureQuality Board, both in terms of international marketing and business expertise, and leadership acumen," says Janine Smith, AsureQuality Chair.
"His ability to foster solid and beneficial business relationships, and his understanding of the risks and challenges inherent in globalisation, will support AsureQuality's strategic priority of growing our global presence through new collaborative opportunities. We are delighted to welcome Paul to the Board, and look forward to the contribution he will make as we continue to extend the breadth and quality of the company's services."
ENDS
For more information please contact: John McKay, Chief Executive Officer - +64 9 573 8040
AsureQuality is a commercial company owned by the New Zealand Government providing food safety and biosecurity services to the food and primary production sectors. It carries out food quality and safety testing for producers, processors and Competent Authorities around the world.