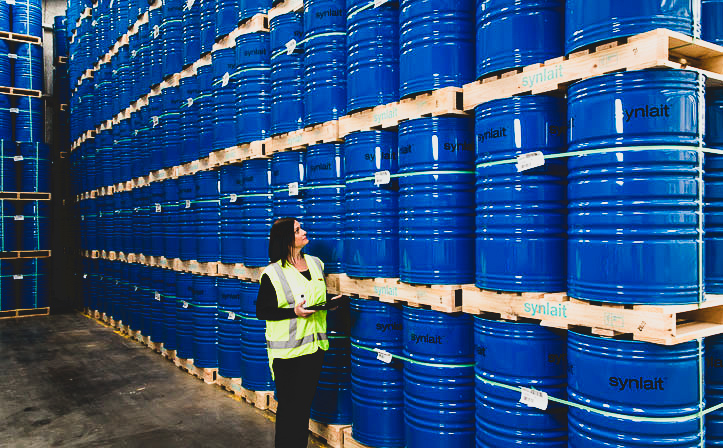 Microbiological Techniques for Aseptic Sampling
Duration: 4 hours
Cost: $2930 + GST per class (1-6 trainees)
Course overview
Course overview
This introductory course is designed to provide employees in the general food, meat and dairy industries with a better understanding of how to take air, water, environment and product samples. This will be tailored to the individual workplace's environment. Attendees are taken through the best practice for taking samples to ensure the integrity of samples is maintained to generate consistent microbiological data.
Attendees will be exposed to a variety of environmental swabbing techniques, as well as water and air sample collection. Product sample collection is also covered.
The course presenter will introduce the different consumables associated with each sampling technique and demonstrate how they are used. Participants will then be given the opportunity to use the consumables themselves, with feedback being provided by the presenter.
What is covered?
Why do we monitor the environment and product for microbiological quality? What are the impacts of not having an effective monitoring system?
Gain an understanding of the different types of sampling, environmental, water, air and product.
What is good practice to obtain an aseptic sample in each of these areas.
What are the consequences of inconsistent sampling.
Understand the sampling equipment needed and the techniques involved.
Interpretation of results
Sampling - what would this look like in your own workplace.
Knowledge check
Key benefits
Gain an insight to the importance of environmental monitoring and current national and international trends.
Gain consistent results from the laboratoryGain practical sampling experience.
Train with a NZQA recognised Private Training Establishment (PTE)
Who should attend?
Staff who have the responsibility for performing aseptic sampling of the equipment, environment and product.
Duration
4 hours
Individual cost based on $380.00 + GST pp
Entry Requirements
Prerequisite
There are no prerequisites for this course
English Proficiency
All students are required to have a level of written and oral English equivalent to IELTS 5.5 or higher to be eligible to attend the courses. The person responsible for making bookings or authorising attendance on the course must agree to this entry requirement.
Please note that evidence of English language proficiency is exempt for those trainees whose enrolment has been organised, paid or required by their employer.
Age requirements - You will be required to be 18 years old or older to be able to enrol into our courses.
Learning Support
Please contact our team in advance if you have any special learning needs or additional support is required on the day. Trainees with literacy concerns may request a reader/writer support for non-unit standard based training.
Note: Currently this course is only available to domestic students. Please contact us if you are not a domestic student and would like to register your interest in this course.