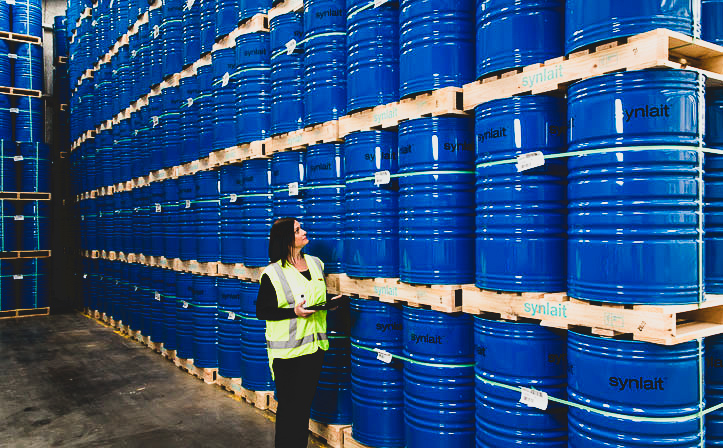 Risk Organism Response Plan - Awareness Workshop
Duration: 4 hours
Cost: $3890.00 + GST per class (1-6 trainees)
Course overview
Course overview
This course is designed to provide the meat and dairy processing industries with a better understanding of the application of their company's RORP plan. Attendees are taken through the background of biosecurity risks, what would happen in a biosecurity response and understanding of your company's own RORP plan & responsibilities.
This course is delivered on-site at your place of work.
What is covered?
What is biosecurity?
Legislation relating to biosecurity.
Testing of your company's RORP plan.
Key benefits
Gain an insight into current national and international biosecurity issues
Gain an understanding of the consequences of poor biosecurity systems
Observe regulatory biosecurity requirements put into a practical context
Train with a NZQA recognised Private Training Establishment (PTE)
Who should attend?
Staff who have the responsibility for developing, implementing and auditing their plant's RORP plan.
Duration
4 hours
Entry Requirements
Prerequisite
RORP site co-ordinator to attend
Bring your company RORP plan
English Proficiency
All students are required to have a level of written and oral English equivalent to IELTS 5.5 or higher to be eligible to attend the courses. The person responsible for making bookings or authorising attendance on the course must agree to this entry requirement.
Please note that evidence of English language proficiency is exempt for those trainees whose enrolment has been organised, paid or required by their employer.
Age requirements - You will be required to be 18 years old or older to be able to enrol into our courses.
Learning Support
Please contact our team in advance if you have any special learning needs or additional support is required on the day. Trainees with literacy concerns may request a reader/writer support for non-unit standard based training.
Note: Currently this course is only available to domestic students. Please contact us if you are not a domestic student and would like to register your interest in this course.