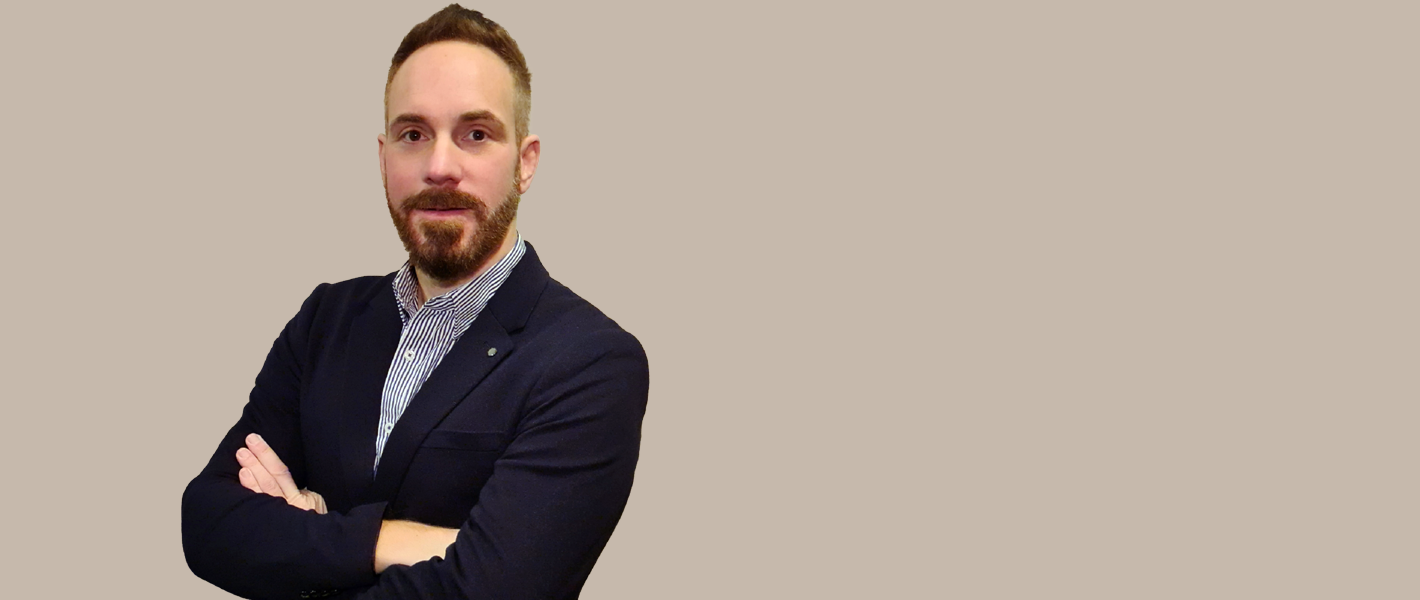 Celebrating World Food Safety Day 2022
in AsureQuality News
Author: Dan Aubrey, Compliance Manager - Horticulture, Food & Dairy
3715
It's easy to take for granted that in New Zealand we have ready access to safe food and water, which isn't necessarily the case in all countries around the world. The directing and coordinating authority on international health within the United Nations, the World Health Organisation (WHO) established World Food Safety Day in 2018. Every year since then, this important day is celebrated around the world to help raise awareness of the importance of food safety and how safer food contributes to better health.
New Zealand has built a solid reputation for a high standard of quality and safety in food, which our farmers, growers and food manufacturers work very hard everyday to protect. There are stringent regulatory requirements in place to ensure that all New Zealand-produced food reaching customers, supermarket shelves, and tables here and around the world is of a high standard and is safe to eat. In addition to this, successful Kiwi businesses are acutely aware of the importance of food safety and have robust processes in place. They also understand that it's important to ensure staff are well trained in potential food safety hazards and are committed to a food safety culture to minimise any risks.
AsureQuality is a leading provider of food assurance services. We have over 145 years of experience and are in the business of supporting New Zealand businesses to achieve high standards of food safety and quality. We have an end-to-end focus on the food supply chain in New Zealand through a combination of assurance, training, and laboratory testing services.
Our auditors and laboratory team are food safety specialists who understand the challenges faced by our customers and have the expertise and experience to support them to achieve good food safety outcomes. Through the AsureQuality Academy(external link) , we also deliver professional training services across the primary industries and food sectors including the Building a Food Safety Culture(external link) course to support our customers in achieving good food safety outcomes.
WHO estimates that every year foodborne diseases effect almost one in 10 people, causing over 400,000 deaths worldwide. Even in New Zealand, food borne diseases are estimated to impact around 200,000 people each year. While New Zealand food producers have good procedures in place to ensure their products are safe to eat, everyone who handles or prepares food at home should be aware of food safety and know how to reduce the risks of foodborne diseases.
Foodborne diseases are preventable, and everyone has a role to play. World Food Safety Day is an important date and a great reminder for us all to follow good food safety habits in the home and every time we interact with food. New Zealand Food Safety has produced an excellent guide, Food safety at home which you can view here.(external link)
Test your knowledge with a short quiz on Food Safety...