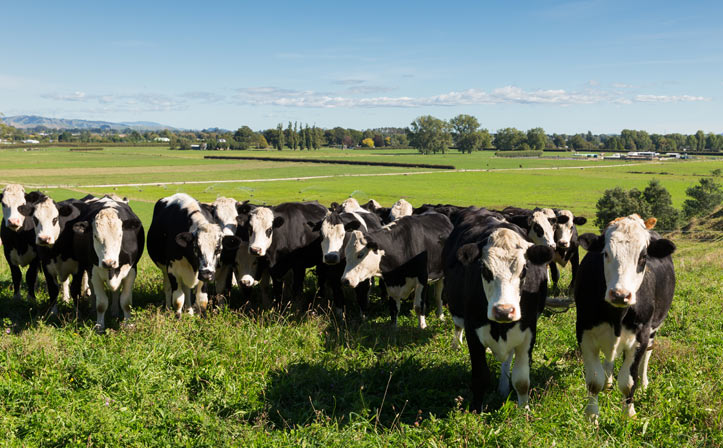 Veterinary Medicines
We test meat, tissue, urine, food, honey, milk and dairy products for residues from a wide range of veterinary medicines to ensure that the quality of the product meets international standards.
Most food safety authorities around the world regulate the use of the following veterinary medicines. They require food producers to certify that their products are meet supermarket Maximum Residue Limit (MRL) standards.
Scope of testing offered
Antibiotics
Aminoglycosides
Beta lactams
Carbadox
Coccidiostats
Nitrofurans
Nitroimidazoles
Phenicols
Sulfonamides.
Anthelmintics
Benzimidazoles
Macrocyclic lactones
Salicylanilides
Levamisole, praziquantel, morantel, clorsulon, monepantel.
Hormonal agents
Poisons
Compound 1080 (fluoroacetate)
Anticoagulants
Other veterinary medicines
Non-steroidal anti-inflammatories (NSAIDs)
Sedatives
Thyreostats