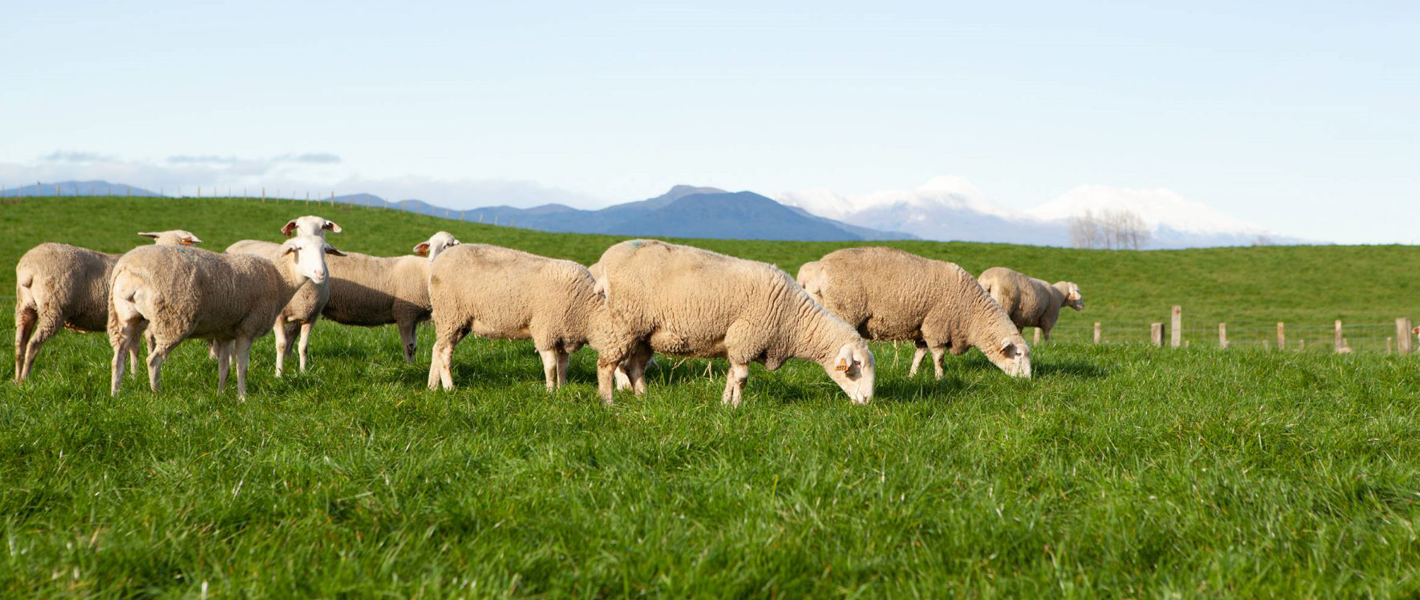 Celebrating a New Chapter of New Zealand's Premium Sheep Milk
in Assurance Marks
Author: Lesley Standeven-Kim and Mia Yang, Assurance Marks
3383
The History of Sheep in New Zealand
The first sheep were introduced into New Zealand by Captain Cook in 1773, although it wasn't until the 1840's that flocks became successfully established. By the 1850's, sheep had become an important component of New Zealand's economy with exports of wool, and later frozen meat.
Maui Milk and Southern Cross™ Dairy Sheep
Whilst the majority of sheep are still bred to produce wool and meat, Maui Milk(external link) is part of a growing dairy industry challenging the way we view traditional dairy products by introducing premium sheep milk and milk products into our everyday lives.
Maui Milk was established in 2014 as a joint venture between Shanghai-based Super Organic Dairy and Māori farming trust, Waituhi Kuratau (WKT). A rapid period of growth led to a shareholding change in 2021 with Super Organic Dairy purchasing WKT's shares, combining all elements of the business under one entity: Maui Food Group Limited.
On the shores of Lake Taupo, sits Waikino Station, home to Maui Milk's own dairy sheep genetic improvement operation which produces the unique dairy sheep breed - the Southern Cross™.
The sheep are ideally suited to a New Zealand pastoral-based dairy farming system, where they graze outside all year round without the need for indoor barns.
Across 14 farms located within the Waikato region, there are approx. 14,000 pasture-fed, free ranging sheep which supply the fresh milk used to produce Maui Sheep Milk Powder.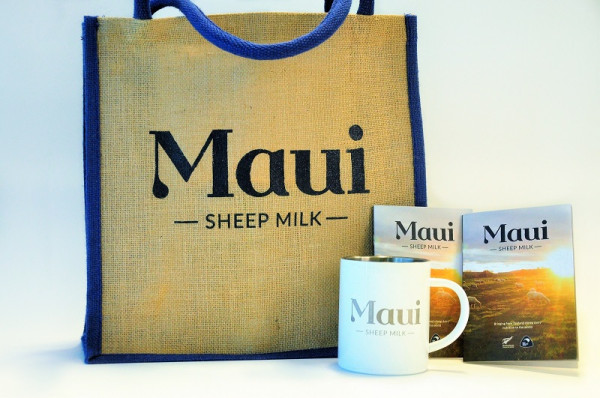 Difference Between Sheep and Cow Milk
Although both sheep and cows have been raised for milk for thousands of years, there are some differences between them.
AgReserch scientists suggest that sheep milking is potentially more environmentally friendly than dairy cow farming. This is because sheep milking has the potential to reduce nitrogen leaching by up to 50% per hectare. (external link)
Data also shows that sheep milk has higher nutritional content than cow's milk: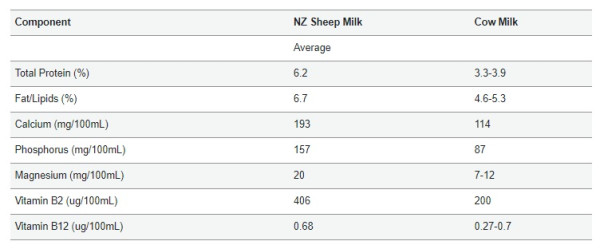 This data has been retrieved from Ag Research (n.d). New Zealand Sheep Milk Nutritional Composition. (external link)
A New Chapter with Assurance Marks
Maui Milk Ltd is the first sheep milk company in New Zealand to become fully licensed against AsureQuality's AQ AssuredTM Transparency Programme(external link) for their bulk whole and skim sheep milk powders.
To achieve this, Maui Milk has undertaken a vigorous verification process with every part of their supply chain being scrutinised by AsureQuality's panel of experts, providing consumers with trusted and transparent information about their products.
Kellee Henton, AsureQuality's Assurance Marks Manager presented the AQ Assured™ Certificate to Steve Farrelly, Maui Milk Sales and Marketing Manager, who had the following to say:
"We know that milk from our pasture fed sheep is a precious commodity and by partnering with AsureQuality, our customers now know the efforts our farmers, production team and supply chain partners all go through to deliver a premium dairy product that's world class."
We couldn't agree more.