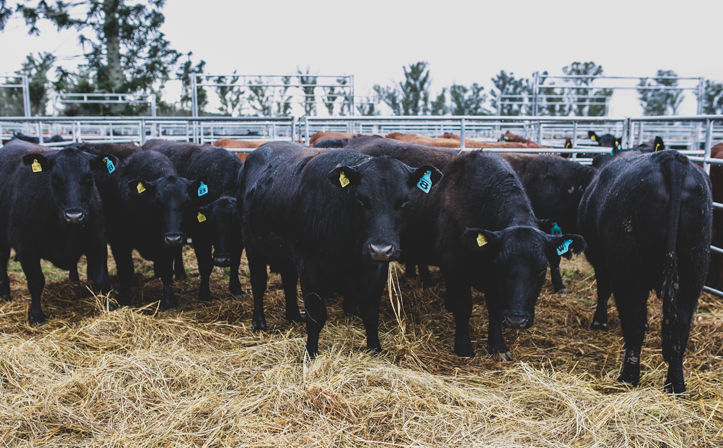 Provide assurance
for your customers with
NAIT Accreditation
Our team of experts have been delivering a broad range of food assurance services to New Zealand's primary sector for over 145 years and can now deliver NAIT Accreditation Assessment services for your business.
We are an official provider appointed by OSPRI and can support you with NAIT Accreditation Assessments so you can provide a higher level of confidence for your customers.
(external link) Visit Ospri(external link)
NAIT Accreditation Assessments with AsureQuality offer:
Assurance for customers that you are operating at a high standard and managing their NAIT data to industry-agreed standards
Recognition of being a forward-thinking business stepping up to do the right thing and provide credentials outside of standard regulations
Trust and confidence gained through AsureQuality's experience and credentials as a New Zealand Government owned entity
If you're interested in achieving NAIT Accreditation, please complete the NAIT Self-Assessment Tool here

(external link)

and we'll get back to you with more details.